Preparing food should be a passion for everyone. There are so many vegetables and fruits with which you can make the most beautiful dishes. It doesn't take hours preparation and cooking. You need simple recipes. We will help you with that. One of these vegetables are fava beans. These beans are available fresh or frozen. In this article we give you more information about the fava beans and the preparation method.


History of fava Beans
Favo beans come from a plant that belongs to the Leguminosae or Fabaceae family. The beans have been grown and eaten for thousands of years. These beans have even been discovered in archaeological digs in Israel. At that time the beans were a lot smaller than they are now. In Europe, the bean was found before 1492.


Different types
The beans that people eat can be divided into two categories:
Beans that turn brown after cooking
The Beans that remain white and / or green after cooking
Beans that turn brown after cooking
These varieties often have a slightly bitter taste. These beans are grown for eating.
Beans that remain white and / or green after cooking
These beans remain white or green after cooking. These beans are not for consumption, but are often used for the processing industry. The skins of these beans are hard, making them unsuitable for deep freezing.


The taste
You are probably curious about the taste of these beans. When you chew the beans, you will notice that it has a mild flavor. These beans may not really have a very distinct flavor. Yet they contain many vitamins and can easily be combined with dishes.
The beans are rich in fiber, protein, iron, B vitamins, potassium and magnesium. The beans are most commonly eaten in the summer months. So think of July and August. If you want to eat them out of season, it is best to eat frozen fava beans. The texture of the beans that have been dried, boiled and peeled can best be compared to boiled chickpeas, even softer.
You can buy the beans at the local supermarkets. You will have to peel these before you can finally eat them. If you buy the beans canned or cold packed, you usually do not have to peel them. You can then simply add them to a salad or add them to a wrap.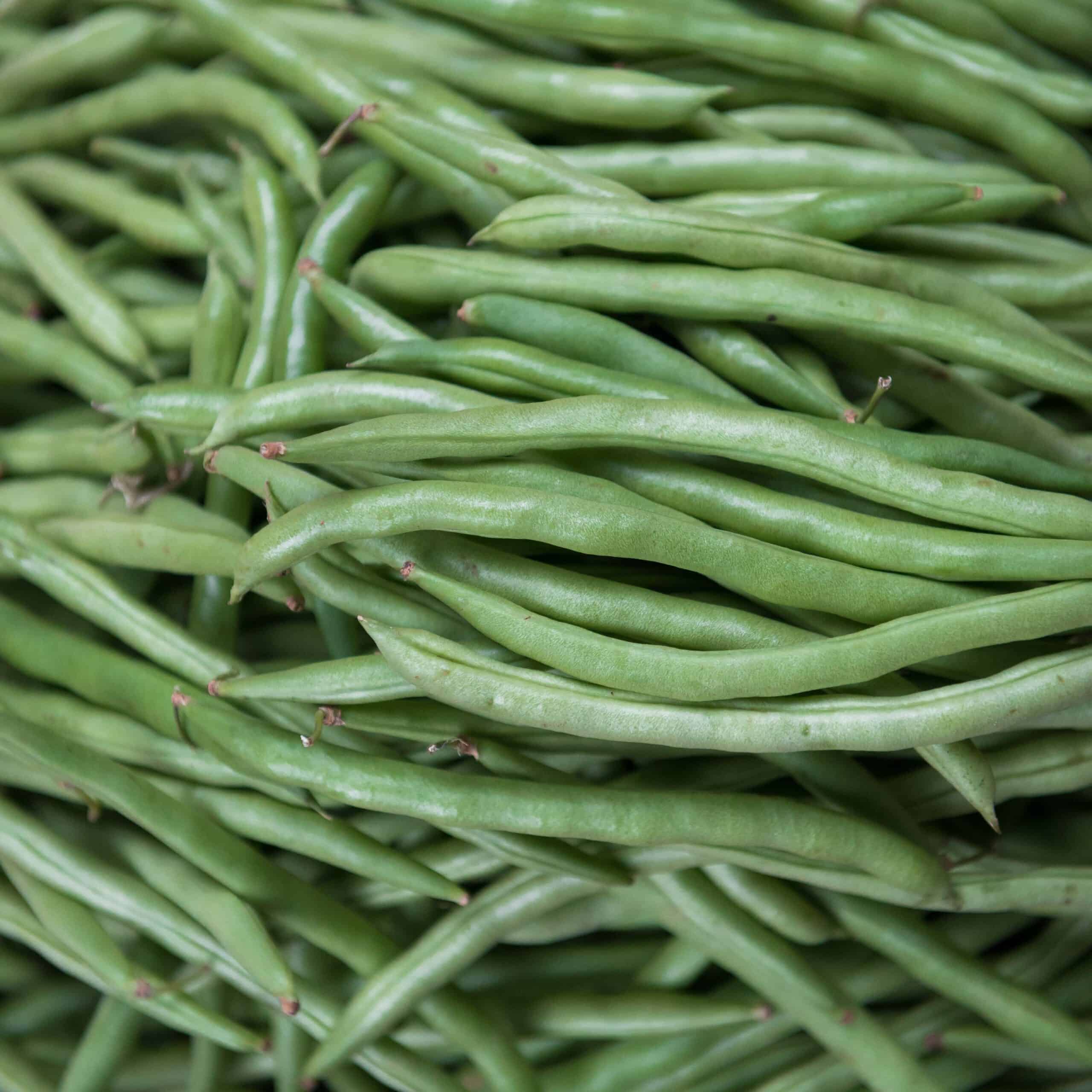 Preparation method Fava Beans
Below we will describe two preparation methods. This includes :
Method of preparation dried beans
When buying dried beans, fill a pan with cold water. You put the beans in the pan with water. Here you soak the beans for 12 hours.
Preparation method Fresh beans
If you bought fresh beans, you will have to "shell" them first. You have to take into account that if you have 1 kg of fresh fava beans, you are left with about 300-400 just husked fava beans. These are approximately 200-300 grams of double-shelled beans.
You can shell the beans in two ways:
Only Caps
When just shelling, make sure you open the bean lengthwise. Then you take out the beans. Its the most simple method.
Double Caps
If you have fava beans that come from the freezer, you have the option to double shell them. Here you remove the skin from the bean. To do this you will need to fill a pan with water. You let the water boil. Then the beans go into the hot pan with water for 3-5 minutes. Then put the beans in a colander and transfer the beans to a bowl with cold water for 5 minutes. The next step is to get a paring knife. You make a slice in the bean. This allows you to easily squeeze out the inner bean. The bean looks green. Obviously, this is more work.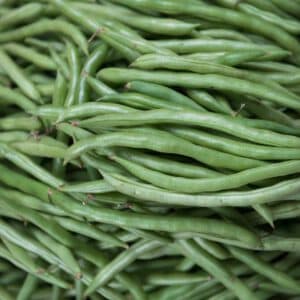 Cook and Peel Fava Beans
Learn how to peel and cook the fava beans. I have made an easy guide on how to peel and cook them by using the famous blanching method. You can find the steps below. Enjoy!
Ingrediënten
500

grams

Fava Beans

300

ml

Water

1

pinch

Salt
Instructies
First of all you want to remove the fava beans from the pod. Start with using a knife and make a cut lengthwise. Use your fingers to open the pod and start removing the beans.

Fill a medium sized saucepan with cold water. Add 5 grams of salt to the water. Make sure the saucepan is on a medium-high heat.

When the water is boiling its time to start adding the beans. Cook the beans between 3 to 5 minutes.

When the time is up, you need a colander. Put the beans in the colander and drain the remaining water. Add a bowl with ice cold water and keep the beans in for 3-5 minutes.

After the time in the cold water, it's time to pop out the beans from their skin. Just start peeling with your fingers.

After peeling the skin, it's time to eat! You can add them in every dish you want. For example a soup or a healthy wrap! Or use the beans as a side dish
Nutrition
Calories:
138
kcal
Carbohydrates:
25
g
Protein:
10
g
Fat:
1
g
Saturated Fat:
1
g
Sodium:
20
mg
Potassium:
335
mg
Fiber:
7
g
Sugar:
2
g
Vitamin A:
19
IU
Vitamin C:
1
mg
Calcium:
45
mg
Iron:
2
mg
Heb je dit recept als eens geprobeerd?
Let us know how it was!
FAQ Fava Beans
Below you can find the most frequently asked questions about Fava Beans:
What are Fava Beans?
Favo beans come from a plant that belongs to the Leguminosae or Fabaceae family.
How much do I need?
When you buy 1 kg of fresh beans, you will have 300-400 grams of husked fava beans.